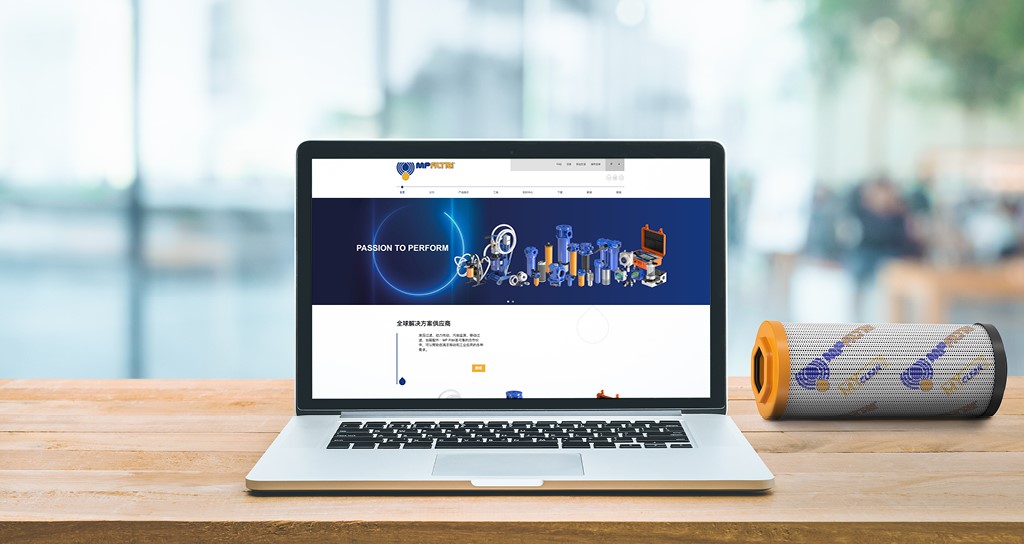 November 29, 2021
MP FILTRI'S NEW CHINESE WEBSITE IS ONLINE
MP Filtri has just launched the new Chinese language version of its website – offering customers in China and the Far East even greater support as part of its ambitious expansion plans into the region. 


The site ensures customers in China can enjoy the full benefits of MP Filtri's eye-catching new website in their own language – with product information, product selection software, 3D drawings, and online recalibration all available in the Chinese language. 


Time-critical content such as news stories, the product focus section, and global events and exhibitions will also be translated, helping customers find the latest information quickly and easily and encouraging them to play a full part as part of MP Filtri's worldwide community of customers.