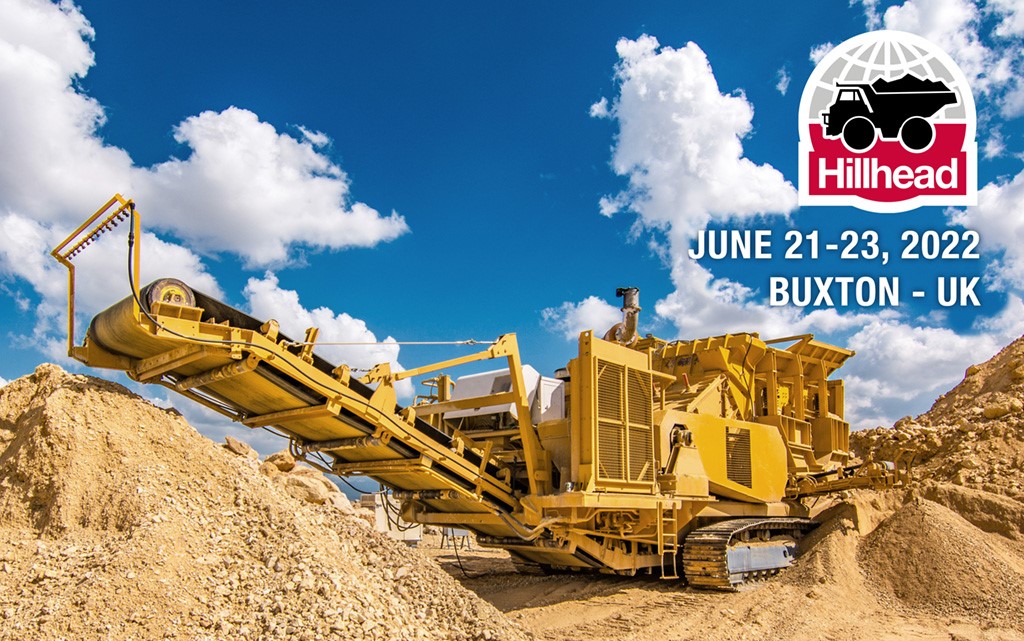 21-23 June 2022
MP FILTRI SHOWCASES KEY PRODUCTS AT INFLUENTIAL UK QUARRYING EXPO
MP Filtri will be putting the spotlight on its innovative range of hydraulic filtration and contamination monitoring products at Hillhead Show this month.
The event, which takes place between June 21-23 at Buxton, Derbyshire, showcases the latest breakthroughs in engineering and technology in the quarrying and construction sectors.
MP Filtri will be demonstrating cutting-edge particle counters including the ICM 4.0 and LPA3, as well a range of the latest filters and elements.
More than 20,000 visitors are expected to attend the three-day event.
Hillhead
June 21-23 2022
Buxton, United Kingdom
Stand PA53 Main Pavilion
GO TO WEBSITE